SUMMER TEENAGER FRENCH IMMERSION VACATIONS in SWITZERLAND, enjoy a summer learning vacation with a language course, enjoy a total French language immersion and enjoy all the other treasures Switzerland has to offer with other international teenager students of a similar age...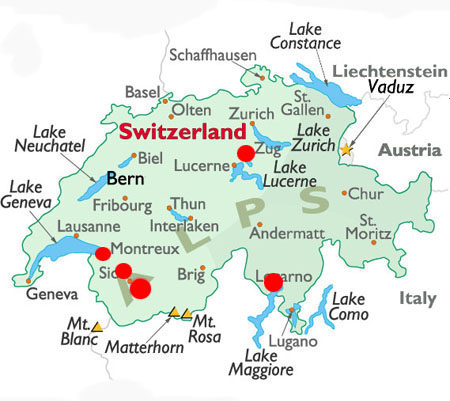 Take a quick look at your Teen French options in Switzerland.....
:: SUPERVISED FRENCH PROGRAMS FOR TEENS
includes SUPERVISION studying with international teens

Study on the banks of Lake Geneva - MONTREUX (13-17)


Nicknamed "Pearl of the Swiss Riviera"
Located on the banks of Lake Geneva
Supervision level: MEDIUM
Lodging: Homestay (double rooms)
Curfew: Depending on parental authorization
SUMMER PROGRAM IN MONTREUX




Study in the resort town - LEYSIN (13-17)


"The oxygen of the Alps"
Located in the Swiss Alps
Supervision level: HIGH
Lodging: Residence (Multi shared rooms)
Curfew: 10 pm every day
SUMMER PROGRAM IN LEYSIN

Please Note: There is another program in Leysin for ages 8 - 14. Please inquire.


We will give you unbiased help in choosing the right type of language vacation to match your needs and requirements.